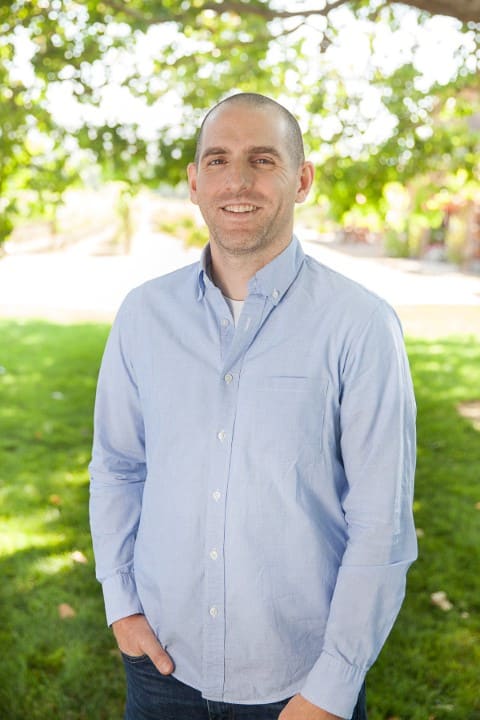 Harvest 2023 is nearly upon us here at the winery. For the Biale winemaking team and me, days will soon begin to stretch as grapes arrive at the winery's doors. My favorite time of year – exciting and exhausting all at the same time. A multitude of decisions will be made over the course of a few weeks that will determine much of the magic that finds its way into each bottle. Even after two decades of making wine, the number of decisions made daily during harvest continues to astound me.
Perhaps the most critical decision on a wine's trajectory, however, happens in the vineyard – deciding when to harvest. Working with numerous vineyards and individual blocks, each unique and ripening at a different pace, presents a complex landscape to monitor each year. Every week leading up to harvest, I or a member of the team will visit each vineyard to collect clusters and visually assess how the vineyard is faring – healthy and happy leaves (bright green and sun seeking) or leaves starting to show signs of the end of the season (yellowing or drooping canopies). Clusters are brought back to the winery for analysis of sugar, pH, and acidity levels. These numbers provide a framework to think about harvest timing but ultimately the decision on when to pick is a bit more abstract and driven by intuition.
Beyond the numbers, I will walk each block, tasting berries and looking for signs of ideal ripeness – brown crunchy seeds, clear, non-pulpy juice, and skins, that, when crushed, release vibrant color. It is hard to describe beyond these hallmark physical signs, but after sampling more berries than my teeth enamel should bear, you know it when you see it. Picked early, a wine could be aromatic yet thin; picked late, the wine could be unctuous yet lose the uniqueness of the vineyard to an overripe, raisiny quality. Maintaining the individuality of the site all while balancing flavors, freshness, and tannins is the goal.
Complicating matters, nearly all old vine vineyards have mixed varieties – Alicante, Petite Sirah, Lenoir, etc. – interplanted amongst Zinfandel vines all of which typically ripen differently than Zinfandel. In vineyards with a higher percentage of these varieties, Pagani Ranch being one notable example, there is an artform to picking a harvest date that manages to thread the needle through each of the varieties' comparative ripeness levels. Thankfully, the original growers interplanted these varieties with a very clear understanding that they harmonized well together and made more unique, layered, and complex wines when harvested and co- fermented collectively.
Harvesting decisions, however, do not happen in a vacuum. Mother Nature always has the final word. The ideal situation described above will have to adapt to any fluctuations in weather. Heat will advance sugar levels too rapidly while rain will promote rot. As winemakers, we need to make critical decisions on harvest when faced with these forecasts, weighing the costs and benefits of picking before or after a weather event. You can usually tell how the weather during harvest went by a "before and after" comparison of the new gray hairs in my inevitable harvest beard.
Thankfully, Napa is fortunate in having ideal growing conditions more vintages than not. Each year is different, however, and it's seeing the expression of those differences in the glass that makes harvest the most exciting time of year.